"Happy new dreams. Happy new days. Happy new desires. Happy new ways. Happy New Year. Happy New You."
I can't believe it's 2011! :)
But being that it is...
I, Paige Elyse Guthrie, solemnly definitely resolve to:
follow my art. i mean heart. I've had the urge to paint lately, so I'll do that. If my expansion of art could match the love of it, I have a lot of things I need to try.:) just more ways of self expression.
Learn how to surf. I've always wanted to. It seems as though it'd be one of the coolest feelings in the world. i ineffably love the ocean and beach; i'd just love to do it. So 2011, You're teaching me how to surf.
Read more books. My hobby of reading books has slowly degraded into....nothing. I don't know why! I miss it though. I'm picking up the books again.
Play music. I've started this more, lately. I want to learn more songs on the guitar, and I want to learn the ukulele.
The typical, I want to drink more water and eat more organic foods and work out. I'll see how my sweet tooth, caffine-driven body handles this one.:P
Continue to just be happy and love everybody. :) if youre reading this, i love you. if youre not, i still love you.
i want to travel more, go to a really good concert, and i want to encounter one person that makes me think "Why have I never met you before?"
Happy New Year everyone, Make it a beautiful one. <3
2010, thank you for being so good to me. <3
Loves and Kisses,
Paige Elyse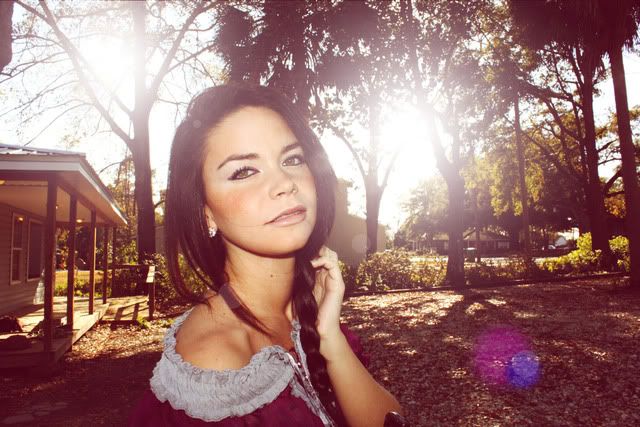 "...the rest is still unwritten." <3